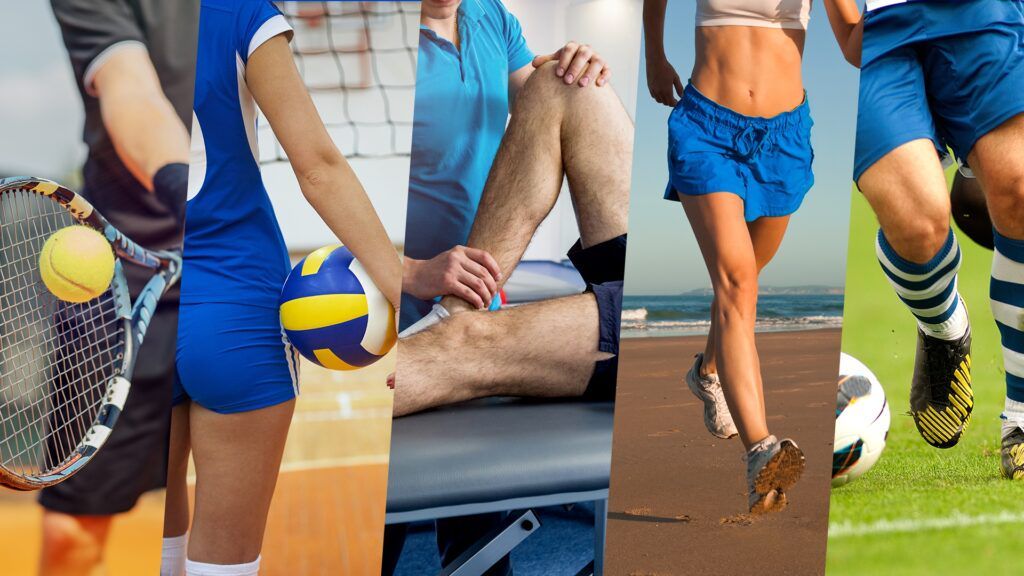 Your sport
partner
Highlights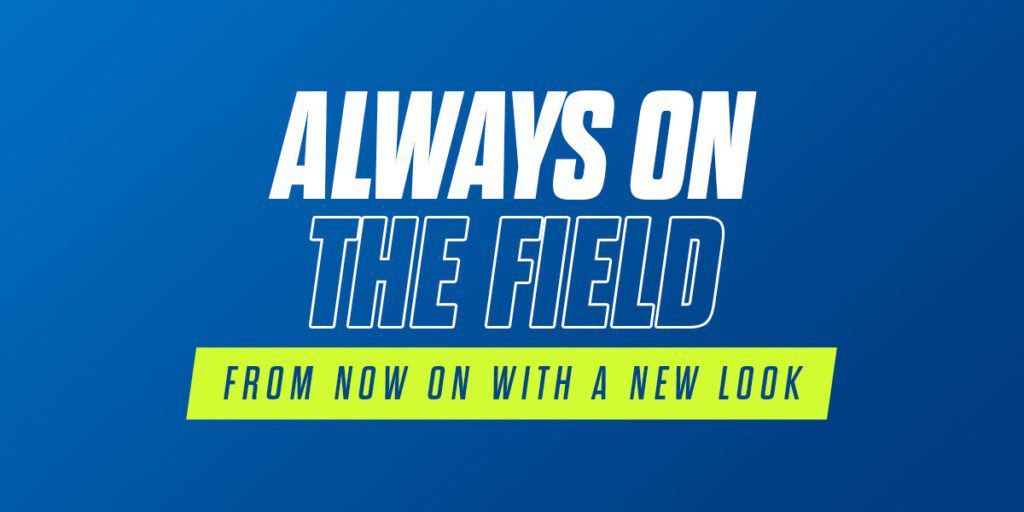 Electr
omed
ical
The best technology for your health
Cons
uma
bless
The perfect support in every situation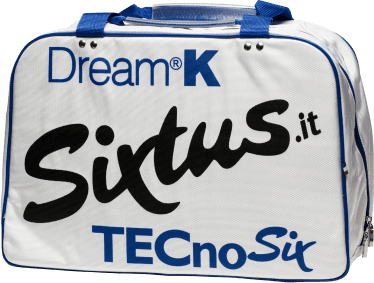 KIT-BAG
Everything you need in the iconic Sixtus bag
The Kit-Bag is the bag customised to your needs to carry with you at all times. You choose the sport, we take care of everything you need to perform at your best.
Why choose Sixtus Italia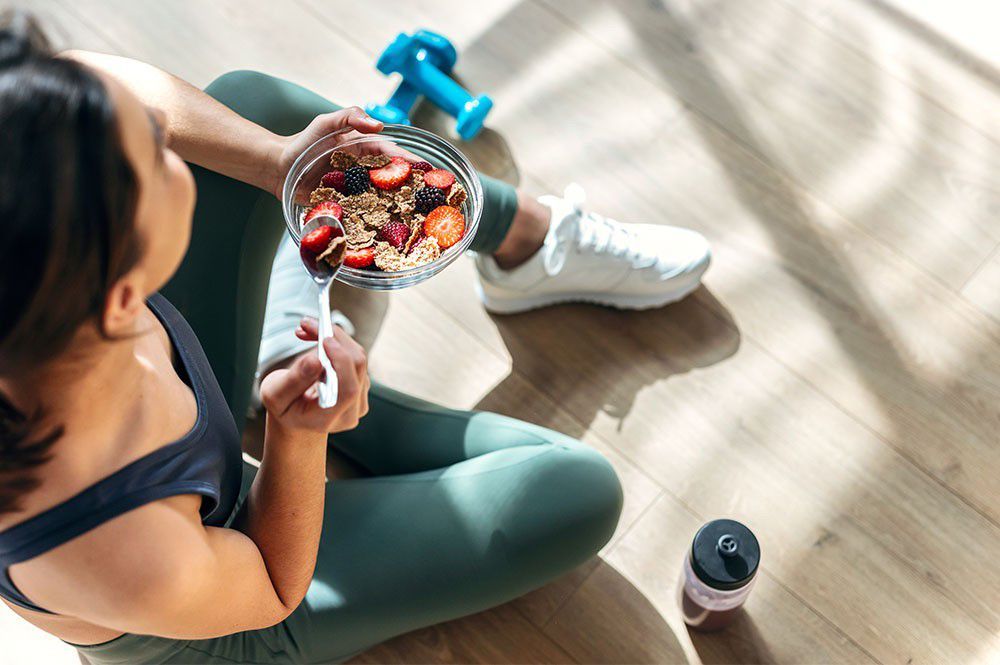 Food for athletes
Nutrition and sports: what to eat before training in the gym
Eating healthily to feel good and exceed your limits: nutrition and sports go hand in hand in the athlete's health structure.
read more
Find our more
At Sixtus Italia, we go beyond just selling products and solutions for athletes. We are here to support you every step of the way, at any time of day, and in any performance situation. From providing energy-replenishing consumables to offering first aid kits and therapy tools, we prioritize the health and well-being of athletes above all else. We understand the challenges and demands of sports, which is why we are here to help.
Apply Coupon
Available Coupons
start5
Get 5% off
Automation mail marketing - Carrello abbandonato
welcome5
Get 5% off
Automation mail marketing - Welcome mail